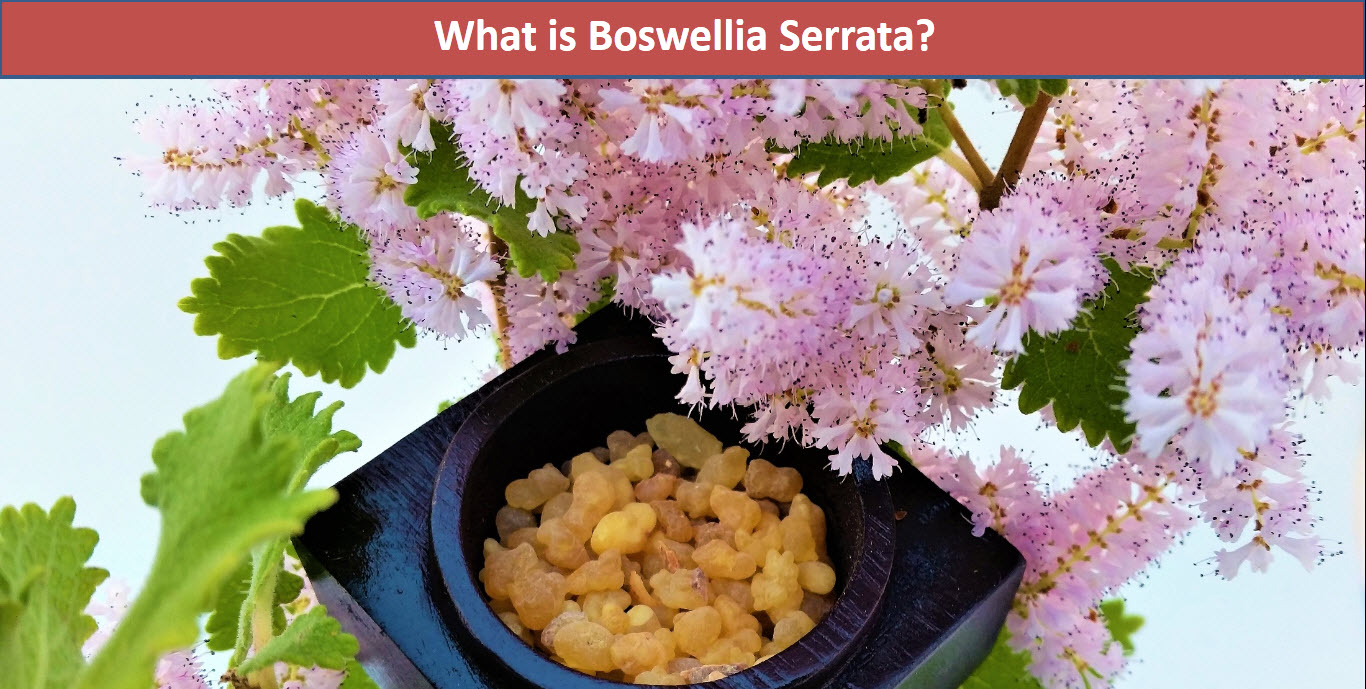 What is Boswellia Serrata?
You may be familiar with the Boswellia Serrata tree, but what exactly is this frankincense-producing shrub? In addition to being known as Indian frankincense, it is also known as Indian oli-banum, Salai guggul, and Sallaki in Sanskrit. Boswellia serrata is a plant native to much of India, particularly the Punjab area, and even extends into Pakistan.
Boswellia serrata is a frankincense tree
Boswellia trees are a kind of resinous tree found in the tropical countries of Africa and Asia. They produce milk-like resins which harden into orange-brown gums. Boswellia trees grow in India, East Africa, China, and Somalia. They are also cultivated in the Mediterranean region and China. The resin produced by the Boswellia tree is a fragrance used for perfumes.
Boswellia serrata has long been used for its medicinal properties, including its anti-inflammatory, analgesic, and anti-arthritic properties. It is also used in Traditional Chinese Medicine for improving blood circulation and pain relief. The resin of the tree contains a compound called KBA which inhibits the activity of 5-lipoxygenase. In addition, boswellia has antimicrobial, antioxidant, and immunomodulatory properties.
It is used as an anti-inflammatory supplement
The Boswellia Serrata plant is a type of gum resin. It is extracted from the tree and burned as a natural aromatic. Boswellia serrata is also known as Indian frankincense. It has been used for many medicinal purposes throughout history and is commonly used in tropical and Middle Eastern countries. Although Boswellia is a popular anti-inflammatory supplement, research into its traditional uses is limited.
Its medicinal and pharmacological effects are unknown, but its ability to reduce inflammation has been studied in various fields. Boswellia is also used to support the immune system, digestion, and blood circulation. It has also shown promise in treating inflammatory bowel disease and osteoarthritis. Research into the plant's anti-inflammatory properties is ongoing. To date, there are no clinical trials, but preliminary results suggest that it may help prevent or reduce symptoms of inflammatory bowel disease, including Crohn's disease and ulcerative colitis.
It inhibits leukotriene biosynthesis
Inhibitors of leukotriene biosynthesis include the natural compounds beta and gamma-boswellic acids found in the gum resin of Boswellia serrata. Beta-boswellic acid is the most abundant of the four and is thought to possess anti-inflammatory properties. This plant has a long history of use in Ayurvedic medicine in India.
The resin of Boswellia serrata, native to the dry habitats of India, Northern Africa, and the Middle East, contains substances known as boswellic acids, which are powerful inhibitors of pro-inflammatory cytokines and are more potent than NSAIDs. The active compound, 3-O-acetyl-11-keto-beta-boswellic acid, inhibits the 5-LOX enzyme, restricting the synthesis of pro-inflammatory signaling cytokines.
It inhibits elastase
The gum resin extracts of Boswellia serrata have been found to be effective in the treatment of inflammation and cancer. Boswellic acids, or acetyl-11-keto-boswellic acid, exhibit pharmacological effects and have been shown to inhibit elastase in vitro and in vivo. These compounds have been linked to a range of biological actions, including anti-inflammatory, antioxidant, and anti-oxidant activities.
The herb Boswellia serrata is a resinous tree native to India and the Middle East. Its chemical constituents are known to inhibit elastase and 5-lipoxygenase. It also targets oxygen radicals, which are involved in inflammatory and autoimmune disease. It has been used for centuries as a herbal medicine in Asia and traditional Indian medicine to treat conditions ranging from arthritic pain to diarrhea.
It prevents non-alcoholic fatty liver disease
One of the newest findings on the potential of Boswellia Serrata to treat and prevent non-alcoholic fatty liver disease is a study evaluating the oleo-gum resin from this plant. In this study, the researchers determined whether Boswellia serrata can inhibit multiple types of bacteria. In addition, they tested its ability to inhibit Eschericha coli. In addition, they found that Boswellia serrata inhibited several biomarkers of hepatic function.
In the study, patients with a high blood cholesterol level were administered a Boswellia serrata supplement for six weeks. In addition to preventing NAFLD, patients who took the supplement also experienced significant decreases in triglycerides and VLDL. Moreover, their levels of SGOT, HDL, and total cholesterol decreased. These positive effects have been seen in the laboratory setting as well.