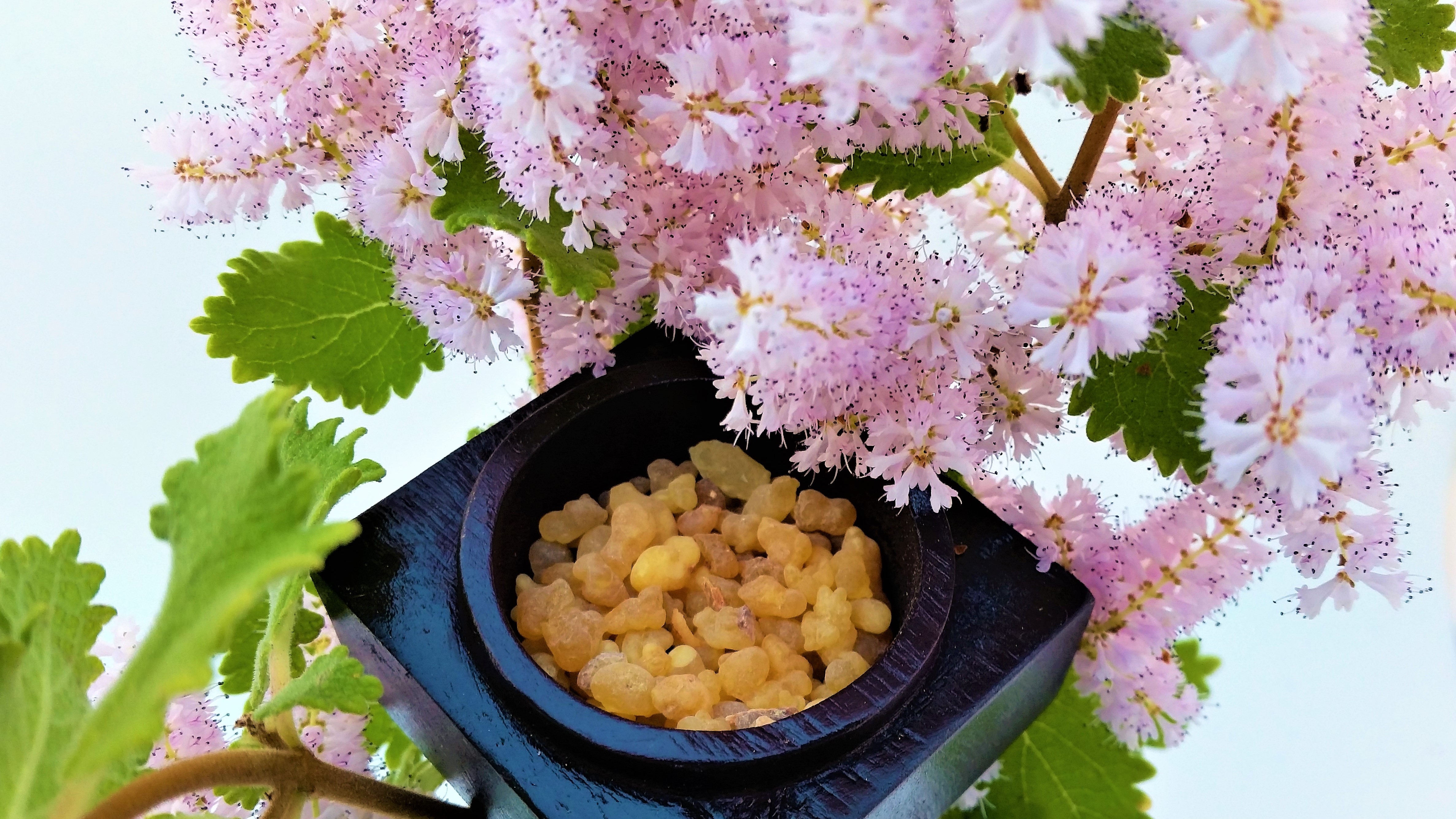 Boswellia Serrata - The Medicinal Benefits of Indian Frankincense
Indian frankincense is produced by the tree Boswellia serrata. This plant is also known as Indian olibanum, Salai guggul, and Sallaki in Sanskrit. It is native to much of India, including the Punjab region. However, many of us are not aware of this ancient plant's history and medicinal benefits.
Different Studies Showing Benefits of Indian Frankincense
One study showed that Boswellia serrata was effective in reducing chronic cluster headaches in mice and rats. Another study found that Boswellia herb and extract-treated a rat model of epilepsy. The herbal supplement improved learning ability in the epilepsy-induced model of the disease. Meanwhile, an extract from Boswellia resin prevented the degeneration of the brain and enhanced cognitive performance in a mouse model of brain damage. While more research is needed to confirm the positive effects of Boswellia, some studies suggest that it can improve the blood sugar and cholesterol levels in diabetic patients.
While there are no clinical trials involving Boswellia serrata, researchers found that the herb can improve liver function. The study also found that the resin of Indian Frankincense prevented paw edema in mice. Moreover, in a study of rats, ethanolic extract of Boswellia serrata improved insulin sensitivity and liver function. It is worth mentioning that there are no adverse effects of this herbal supplement, and no side effects were reported.
In humans, Indian Frankincense has been studied in various clinical trials. It has shown anti-inflammatory and anti-ulcer effects. It may also help reduce skin damage from many diseases. Further studies are needed to evaluate whether this herbal remedy is effective in preventing gastrointestinal bleeding. When used in combination with other medicinal supplements, it may improve the quality of life. If you're looking for a herbal supplement, make sure it is not too expensive. It is safe, and it should have no side effects.
In Conclusion
In addition to its anti-inflammatory effects, it is also beneficial in alleviating pain and inflammation associated with the knee. Indian Frankincense is safe and can be taken by anyone. This herb has proven its effectiveness in a variety of clinical trials.