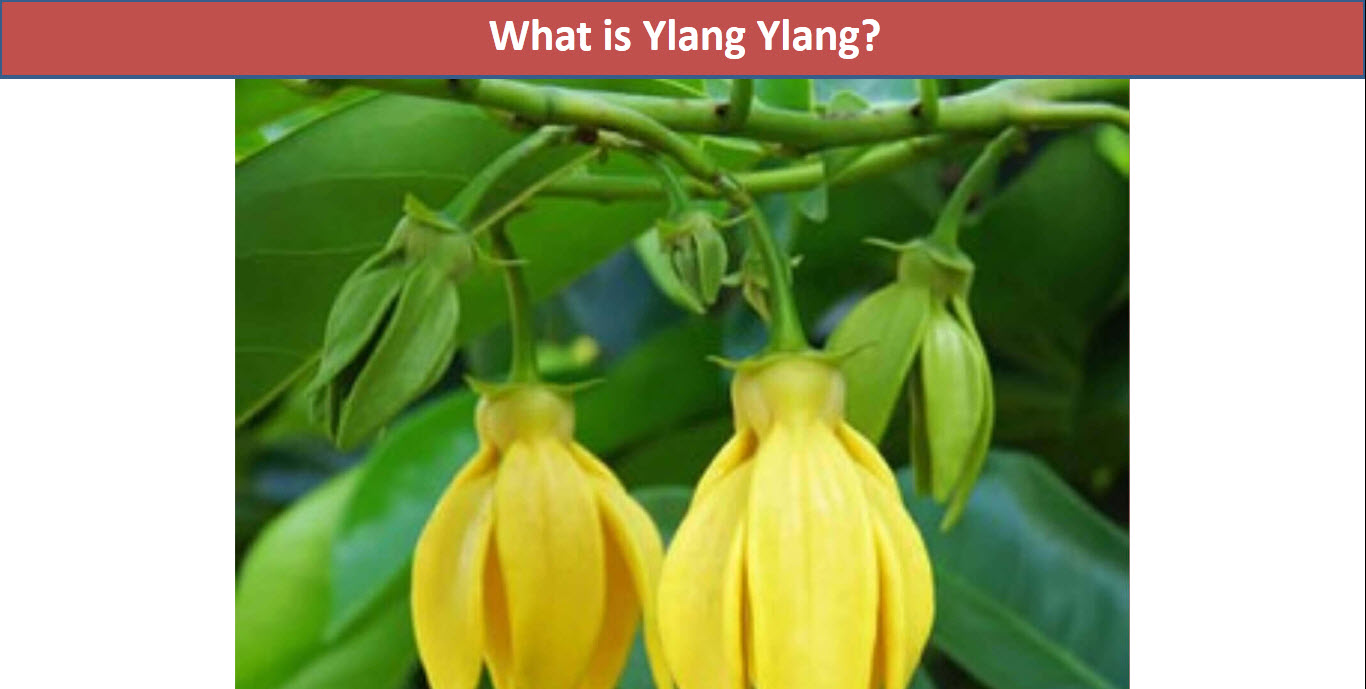 What is Ylang Ylang?
Ylang, also known as the Cananga tree, is an aromatic oil that is widely used in perfumery. The oil comes from the Cananga odorata tree, which is native to the Philippines, Malaysia, Indonesia, and the Solomon Islands. It is also native to parts of Australia and parts of Thailand, and Vietnam. Ylang is a natural remedy used to treat skin conditions and relieve nervous tension.
About Ylang Ylang
Ylang essential oil is derived from the flowers of the ylang plant. Harvesting starts before dawn in Madagascar, and the process may take up to several hours. Ylang essential oil comes in three grades: Ylang 1, 2, and 3. the first is Ylang, while the last two are the same. Ylang is a very popular fragrance ingredient.
Different Aromatic Compounds Present in Ylang Ylang
The oil from Ylang contains several types of compounds like linalool, methyl benzoate benzyl acetate, and p-cresyl methyl ether. Ylang is an excellent choice for massages as it promotes relaxation and rejuvenation. You can mix it with a carrier oil to make a facial scrub. This blend can be applied to the face, neck, and chest to increase its benefits.
Benefits of Ylang Ylang Oil
Ylang essential oil is a sweet, exotic floral scent that is beneficial for dry scalp. It is known to combat dandruff and has anti-fungal properties. It is also used as a fragrance in household cleaners, soaps, and cosmetics. It is also an effective aromatherapy ingredient. A few drops on the wrists and chest will boost your mood and increase your sense of well-being. Ylang has long been used as a fragrance ingredient. It is also used in some cosmetics, and you can buy low-grade ylang oil that you can massage into your skin. You can even use it in your hair!
Ylang is widely known for its enchanting scent. It is used as a perfume ingredient because of its soothing effect on the skin. In Indonesia, ylang oil is also used for skincare products. It is used to soothe irritations and boost libido. It also helps with mental health and improves a person's mood. However, Ylang essential oil can be expensive. Combined with other essential oils, Ylang oil can help fight many conditions, including high blood pressure and depression.
In Conclusion
Ylang is an excellent scent for many uses. It has a nutty, sweet smell and is a perfect addition to any perfume. In fact, Ylang essential oil has even been given credit as a goddess of perfume. So, ylang is a wonderful choice for any occasion. It is an aromatic herb that smells like vanilla. Its aromatic properties have made it a popular choice for a variety of cosmetic and beauty treatments.