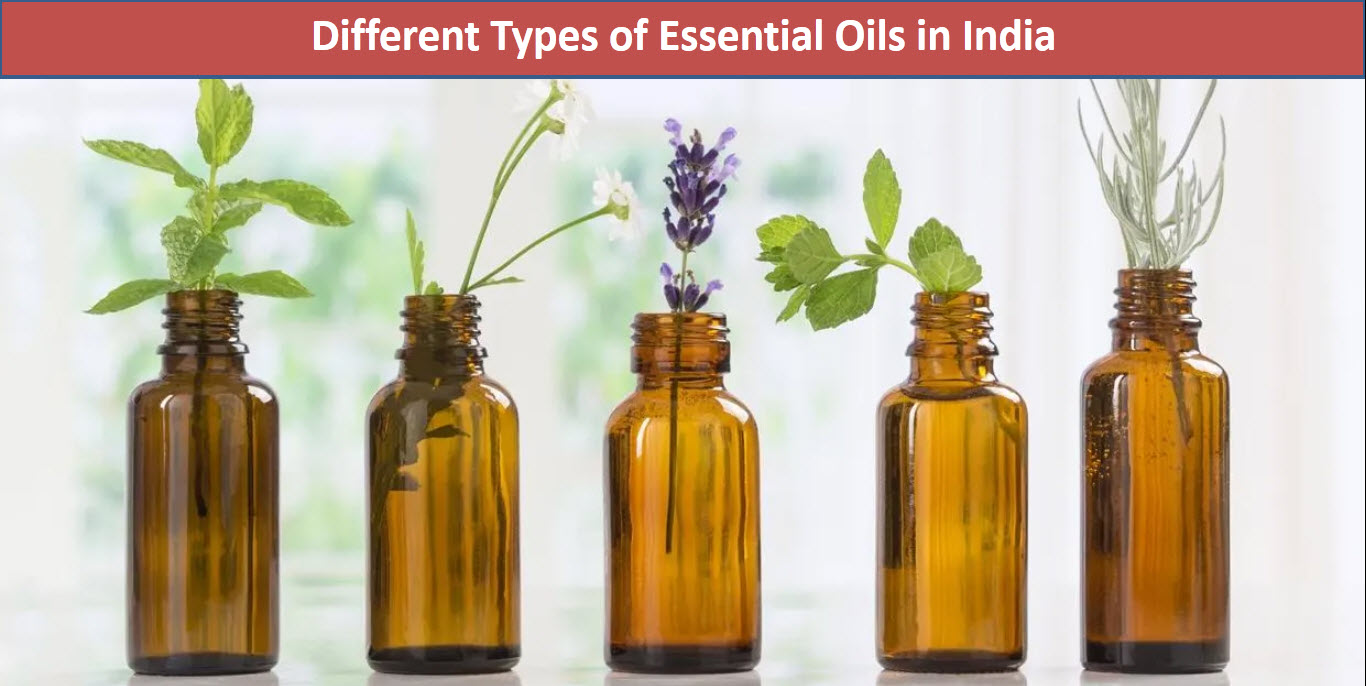 Different Types of Essential Oils in India
The growing incidence of the COVID-19 virus in the country is boosting the production capacity of essential oils in India. Companies in the industry are raising awareness about their powerful anti-viral synergies. Essential oils from plants have been shown to help prevent and treat COVID-19 and other viral infections.
Eucalyptus Oil
The benefits of Eucalyptus essential oil have been recognized by both science and traditional medicine. Its essential oils have been used in traditional medicine for centuries to treat a wide range of health problems. Nowadays, researchers have proven the antimicrobial properties of the oil.
Peppermint Oil/
The anti-microbial properties of peppermint oil make it a great addition to cleaning products, both for personal and professional use. Its cooling and refreshing scent kill bugs and other vermin in the home and can be used in aromatherapy. Its benefits extend beyond its cooling and refreshing properties. The oil has a variety of other uses, including analgesic, anaesthetic, and antispasmodic properties.
Sandalwood Oil
There are many varieties of sandalwood, and a number of species have been used for sandalwood oil. There are standards for two types, including the one from India called Santalum album. The tree is wild in India and produces more alpha and beta-santol.
Bois de Rose Oil
Bois de Rose Oil has many uses for the body. This aromatic oil can help with colds and nausea, relieve stress and even help your mind relax. Its scent is seductive and can even help with a mood swing. Some people even use it in aromatherapy for depression. Its properties are so versatile, that you can combine it with other essential oils to make your blend. And because of its properties, it's perfect for massage, too.
Lavender Oil
You may be familiar with the use of lavender oil for skin care. Lavender has a calming, sweet aroma with balsamic undertones. It is known to help relieve headaches and calm the nervous system. It is also effective in aromatherapy and has antibacterial and anti-fungal properties. Lavender oil can be added to baths and body oils to benefit both the mind and body.
The Bottom Line
Pure essential oils are highly recommended to treat various health issues, and BMV Fragrances Pvt. Ltd. Essential Oil can do just that. We use natural ingredients that can be used in a variety of applications, including massage oils, bath products, lotions, and even perfumes. While essential oils are usually safe to use during pregnancy, there are some precautions to take when using them.