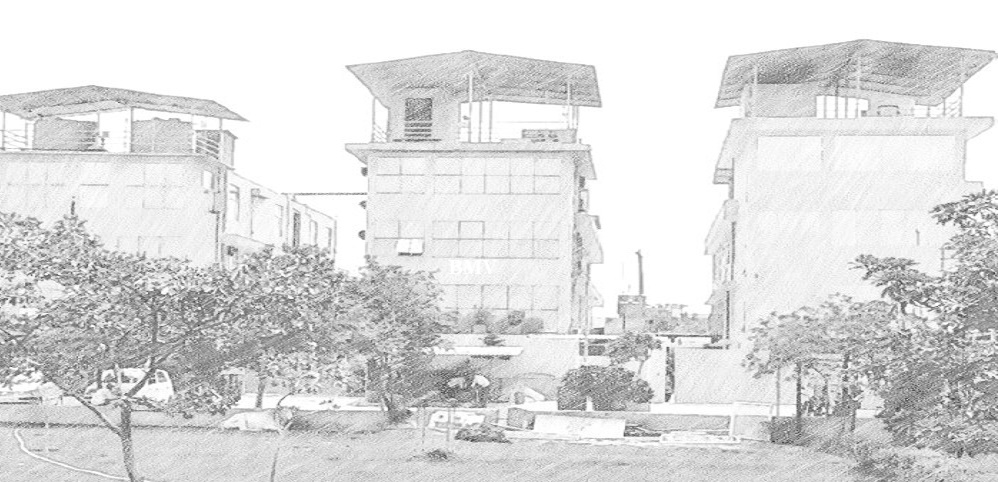 OUR STORY
Passion Inspired By Nature
Manufacturer of World Class 100% Pure & Natural Essential Oils, Resins, Perfume Oils and Fragrance Oils.
Since our inception in the year 1990, the primary objective of BMV has been to passionately work towards the creation of a nature friendly environment. BMV is well known across the perfumery industry as a company true to its authenticity and values with every step marked by creativity and innovation. BMV fragrances believes in the power of knowledge and commitment for the satisfaction of our customers across the globe. With combined experience of more than 87 years and our continuous and intensive research in the field of natural essential oils and perfumery materials has enabled us to know our client's needs better for essential oils and constantly strive to meet their expectations. This fusion of knowledge, affinity towards nature and creativity has made us one of the largest producers of essential oils, resin, synthetic essential oil, reconstitutions and bases. We provide 100% pure essential oils in wholesale as Fragrance Oils, Perfume Oils, Aromatherapy Oils, resin manufacturing along with Reconstitution Oils and Specialties to different industries. Our top quality product range have made us an approved supplier, manufacturer and a trusted brand in wholesaling of essential oils, synthetic essential oils, resins manufacturer. We welcome all your requirements of 100% natural, pure & natural essential oils, perfume oils and fragrance oils. Every single day our team of researchers and innovators set out to bring a new variety of pure and natural or reconstitutions of oils, synthetic essential oils, resinoids, absolutes and perfumery bases to the shelves to deliver to our valued customers. We not only make sure that we improvise the variety, but also maintain the highest quality of all our products which always lives beyond the expectations of our clients. We have a firm determination of delivering the best products as per our commitments for client satisfaction. Read More
BMV Fragrances Pvt. Ltd. Promotes sustainable products and methods of production and do not offer or use any animal derivative products.
Our Products
These are natural products obtained from processes like distillation and extraction by solvents. These products are absolutely untouched and physically unaltered.
These are recreated naturals using natural ingredients, chemical ingredients and in house bases to obtain consistency and stability.
These products are created using synthetic raw materials to enable the customer to create a unique perfumery compound or a fragrance.
Active Members of
Reasons to Associate with us:
Authenticity & Purity
International Quality Control Standards.
Premium Quality Products.
100 % Customer Satisfaction Guarantee.
Diverse Product Range.
Competitive Pricing.
Best Global Shipping Rates.
ISO 9001-2008 Standard Practices.
Dedicated Customer Services.
Quality Packaging.
World Class Infrastructure.
Our Certificates