There are no compromises in the quality control of BMV' products, and packaging is no different.
BMV takes special care in the packaging and the materials used in packaging so that the customer is satisfied according to the product application and specifications.
Due to the diverse variety of the products, the variety of packaging types differs accordingly. Special care is taken in the packaging of the final product. Number of variables are considered before choosing the packing material; the specific density of the product, heat sensitivity, boiling point, products' application etc.


Various Standard Packaging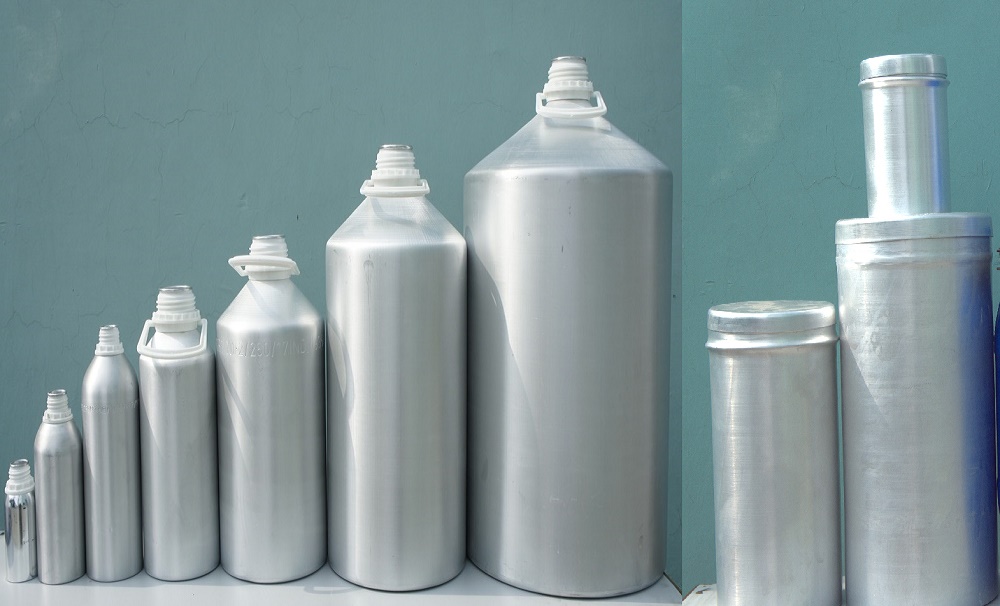 High quality aluminium bottles are shipped especially for BMV with quantities of 100 Grams, 500 Grams, 1 kilogram, 5 kilograms, 10 kilograms and 25 kilograms. Products like oils, reconstitutions and mobile liquids are packed in these bottles.
Aluminium jars are available in 500 grams and 1 kilograms for solids and crystals.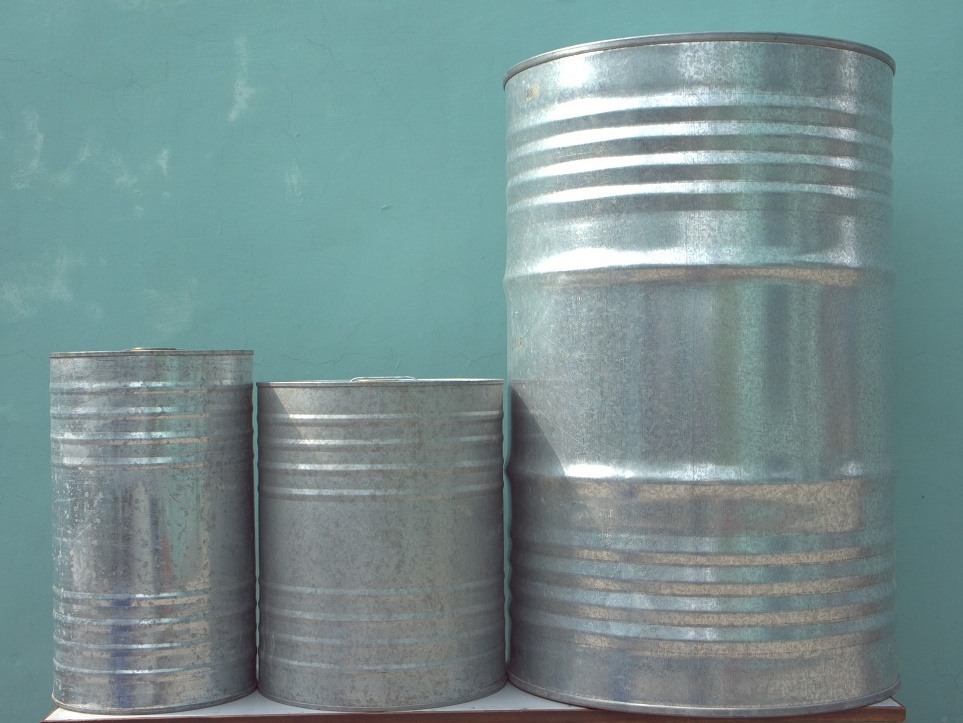 Galvanized Iron drums are used to store bulk materials. These are available in 3 standard packing quantities; 20 kilograms, 30 kilograms and 180 kilograms. These are generally used for the packing of oils and resinoids with low densities. These drums maintain optimum pressure and provide utmost protection against leakage.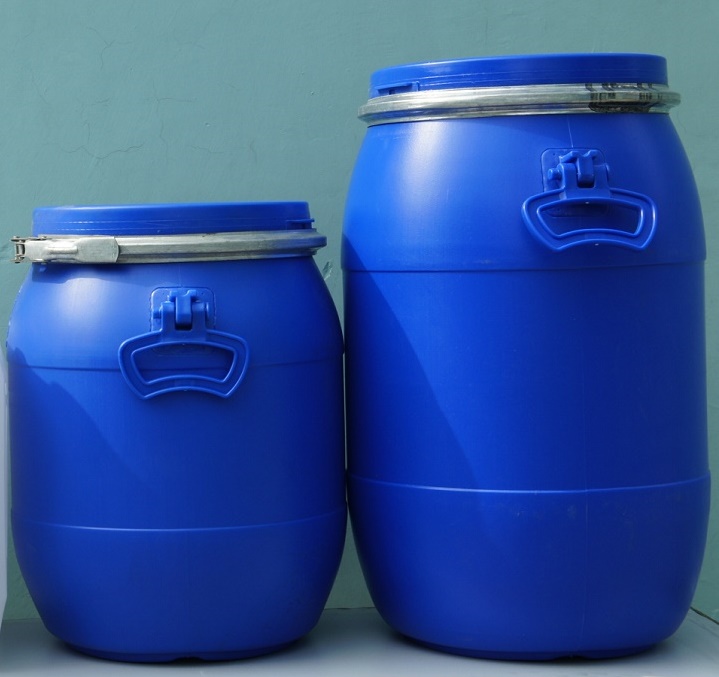 High denstiy polethylene drums provide a lot of tensile strength. In BMV HDPE drums are used for the packing of semi solid and solid materials such as absolutes and crystals.
Standard packaging available; 20 kilograms and 30 Kilograms.
These are used to pack oils, reconstitutions and resinoids with low density. These are available in 10 kilograms and 30 kilograms of standard packs.