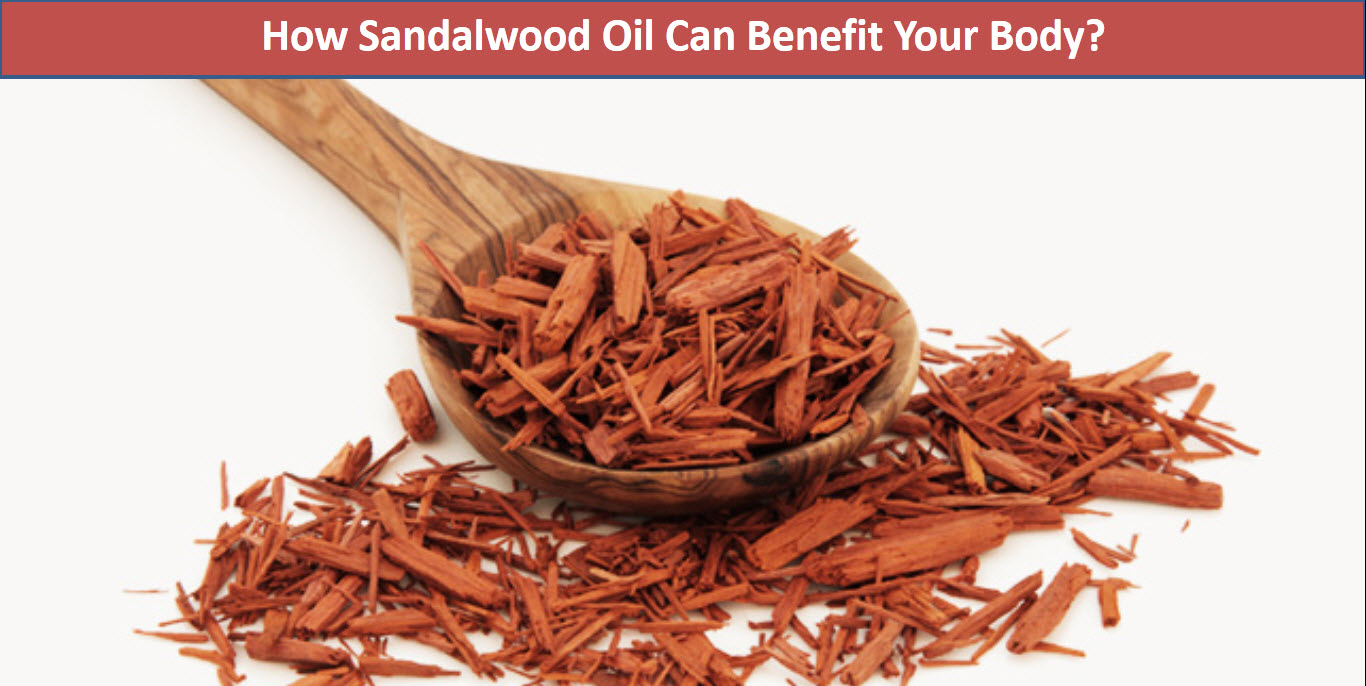 How Sandalwood Oil Can Benefit Your Body?
Sandalwood Oil is a natural essential oil obtained by steam distillation of chips and billets from the heartwood of Santalum species. In this article, you'll learn how this essential oil can benefit your body. Its benefits range from promoting mental clarity to promoting sleep and having disinfectant properties. You'll find out why it's so beneficial for you and your family. Read on for more information. Now, get a bottle and give it a try!
Sandalwood Oil is a Natural Mood Enhancer
The aroma of sandalwood oil is soothing and comforting. Its unique, sweet and woody notes blend well with many other essential oils. The scent of sandalwood is particularly nice in blends with citrus and floral essential oils such as Bergamot, Geranium, and Grapefruit. Frankincense can also be blended with sandalwood. Here are some ways to use sandalwood oil to improve your mood. Whether you're looking for a natural mood enhancer or a natural remedy for anxiety and depression, you'll find it a nice addition to a relaxing bath or lotion.
Sandalwood Oil Promotes Mental Clarity
Sandalwood oil has many benefits. It is a natural aphrodisiac and promotes mental clarity. It can be applied to the body or diffused throughout the home. Sandalwood oil can also be inhaled to create a relaxing, peaceful atmosphere. Those who have difficulty concentrating should try adding sandalwood oil to a diffuser. You can also use it as a bath oil to promote mental clarity.
Sandalwood Oil Promotes Sleep
While it's not cheap, Sandalwood Oil does have some advantages for promoting sleep. Besides being fragrant, sandalwood has a calming effect. In a Japanese study, rats given sandalwood oil inhalation decreased their total waking time and increased their deep sleep. The researchers theorized that it could be a good option for a variety of sleep problems, especially those caused by poor sleep hygiene. Sandalwood also has calming properties, which makes it the perfect addition to a sleep blend.
What are Disinfectant Properties of Sandalwood Oil?
Sandalwood oil is an essential oil that has both antiseptic and soothing effects. It is a popular fragrance ingredient and is used as a base in cosmetics, perfumes and incense. It has a delicate scent that blends well with other oils. It is also known to promote memory and concentration, as it helps keep the brain cool and away from stress. It is effective in preventing infections in both internal and external wounds.
Sandalwood Oil a Natural Flavoring Agent
Sandalwood Oil is a popular flavouring agent in personal care products, as it has a woody, floral scent that complements other flavours. The fragrance is so unique that many cosmetic companies are now searching for synthetic substitutes. Though this scent has not been extensively studied, there are no known harmful effects. Therefore, it is still widely used in food and cosmetics.
The Bottom Line
Ayurvedic practitioners around the world have long valued the healing properties of sandalwood oil and powder. It is known for its astringent, antibacterial, and anti-fungal properties. Since ancient times, sandalwood essential oil has been used to treat a range of skin conditions. The plant grows to a maximum of 30 metres high and three feet wide. The leaves of the tree are evergreen, and clusters of small yellow flowers bloom on the tree.