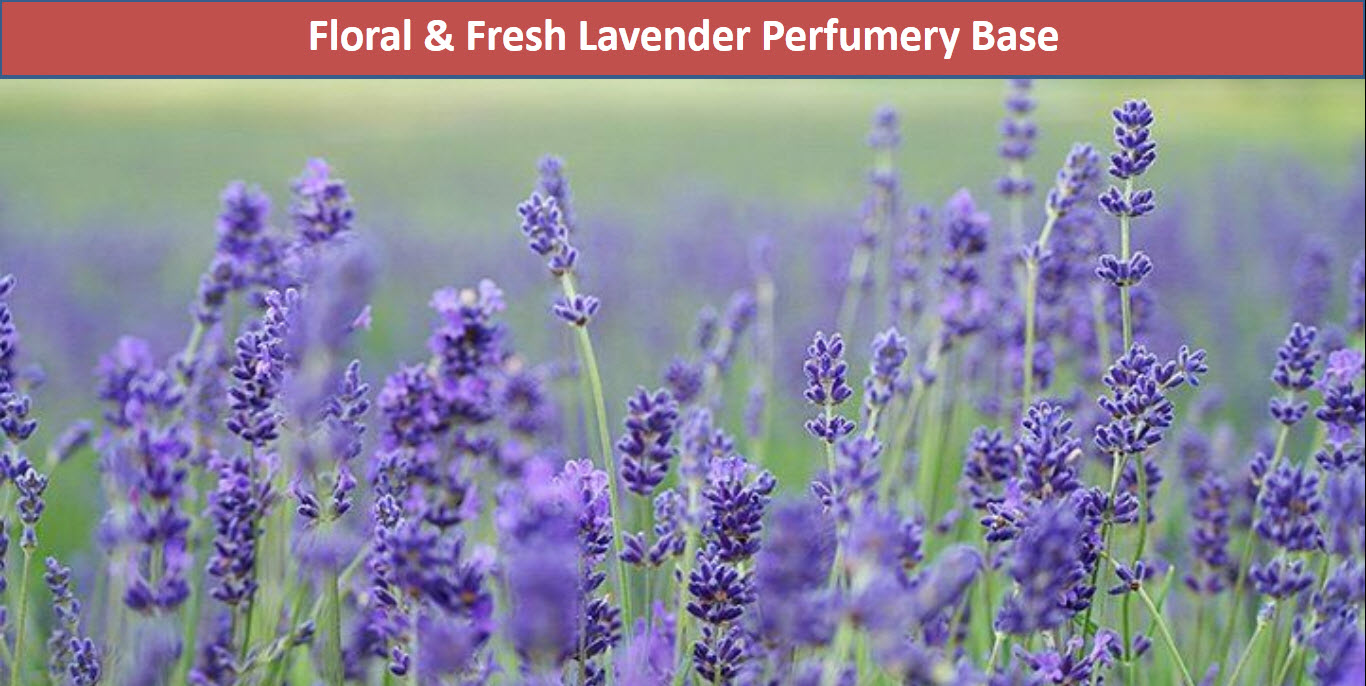 Floral & Fresh Lavender Perfumery Base
This article will help you understand more about Lavander. Read on for information on the fragrance's base note, Fixatives, Middle notes, and Sillage. Then, you'll know exactly what to look for in a fragrance. Ultimately, you'll be more comfortable and confident in your choice. Listed below are some tips to help you choose the right Lavender perfume. Weigh the pros and cons before you buy it.
Fragrance of Lavender
The fragrance of lavender has many uses. It is a wonderful fragrance for spring and autumn, and is a great choice for both men and women. This fragrance is a wonderful blend of lavender and basil. It also has the warmth of vetiver and patchouli at its base. It is a perfect scent for the warm months, and will go well with casual outfits. Its lasting power will last for an hour, or more.
The aroma of Lavander Perfumery Base is a floral-warm aroma that is often paired with other scents. It is associated with a calming, soothing effect and is often used in combination with citrus and floral notes. This versatile perfumery base is often used in cologne and body sprays. This fragrant flower is also widely used in home fragrances. Listed below are some popular uses of this fragrance.
Lavender as Fixatives in Perfumery Base
Lavander is a common fragrance used in perfume bases, but there is a reason why it is often added to other scents, such as sandalwood or bergamot. Perfumers add fixatives to the base of their perfumes to help it stay fresh longer. Perfume fixatives are compounds that slow down the evaporation of the alcohol that the fragrance contains. Fixatives are widely used in perfumery, and include benzoin, Peru balsam, and Tolu balsam.
Myrrh is a common fixative in Lavander perfume bases, with a sweet, herbal-balsamic odor that can be used in fragrances as a blending agent. It also blends well with lavender, sandalwood, clary sage, vetiver, and geranium. Cedarwood is another common ingredient in a Lavander perfume base.
Middle Notes of Lavender Perfumery Base
The top note is responsible for creating the initial impression of a fragrance. It is usually fresh and light and usually sets the stage for the scent's overall character. The purpose of the top note is to entice, intrigue, and create an initial impression. The middle note is the fragrance's body and lasts longer than the top note. The fragrance's base notes are heavier, and last up to six hours.
The heart note is the next element to be explored in a Lavander perfume. It is also known as the "heart note." It is the most complex, softer, and more evocative of a fragrance's composition. It also serves as a calming buffer for the more robust base notes. A well-balanced scent will have layers of complexity and depth to it. It will leave a lasting impression.
What is Sillage?
Sillage is a way to describe the scent that lingers on your skin for several hours. It's similar to diffusion in the way that scent molecules move around. This way, your fragrance scent will leave behind a trail that people will remember you by. Sillage is an important aspect of fragrance chemistry, because it helps the perfume last longer on the skin. Here are some tips for measuring the sillage of your Lavander Perfumery Base.
Sillage is dependent on the composition of the fragrance. The top notes are the most volatile, while the heart notes take longer to warm up with the body. The base notes, on the other hand, are more stable, holding in the fragrance's top and heart notes. This means that if you apply a sillage perfume with the lavender/rosemary combination, it'll be less visible.
The Bottom Line
Lavander is a common fragrance ingredient that is known for its tenacity, or the time a fragrance clings to your skin. Its floral aroma is both sweet and fresh, making it an excellent choice for perfumes for both men and women. Its long-lasting quality makes it a great choice for perfumes, as it is perfect for both day and night wear.