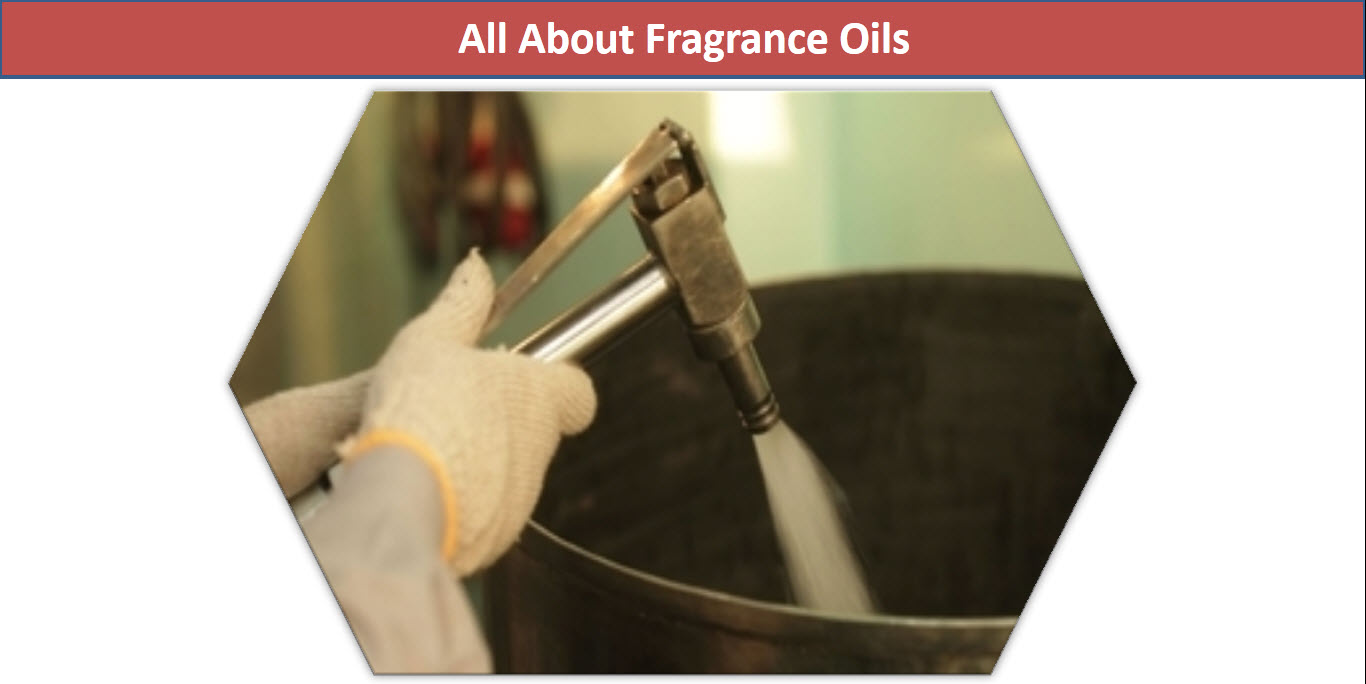 All About Fragrance Oils
Fragrance oils are intricately manufactured oils made for a pleasant and soothing smell. The premium fragrance oils are formulated so that they can be most suitable for creating a plethora of products like candles, soaps, room sprays, skin and hair care formulations, cleaning products, in-home aroma diffusers, and laundry and linens. Fragrance Oil provide an enticing and attractive aroma and a major component that contribute to a luxurious feel. They are blessed with a lot of benefits which make them very popular all over the globe. One is that they fit a more modern style of personal scent and can also be used to create a pleasant smelling environment.
The fragrance oils are inspired by nature and are obtained through a process crafted carefully and diligently. They are unaltered physically and are recreated naturals articulated through advanced research and science. Fragrance designers develop each oil by uniquely combining numerous scents or formulating them individually. The fragrance oils of supreme quality are non –toxic and non -irritable which makes them a safe option to be used by all. The Shelf life of fragrance oils if stored properly and out of contact with direct sunlight can extend its life. Since they are non-volatile they last much longer than essential oils.
Uses of Fragrance Oils
There are two types of fragrance oils – Natural and Synthetic. The Natural fragrance oils are created by isolating natural aromatic components from a complex scent. They hold a better scent in hot temperatures and are useful in enhancing the aroma of many cosmetics and perfume products to diffuse pleasantness. They are also known as aromatic oils and in wide use for the applications like-
1) Perfumery- Fragrance oils can provide a long-lasting freshness and be used in perfumes and deodorants. Since it is completely light and natural the fragranced perfume oils can also be indirectly applied to the garment and clothing. They are useful in avoiding the soiling of clothes and can be spread over a large portion of clothing while considering their sensitivity.
2) Cleansing products- Cleaning Products can provide a fresh appeal with the presence of the fragrance oils as they can diffuse aroma to create a nice ambiance. The lingering smell along with the right concentration of fillers can remain on the surfaces longer and do not contain drying chemicals. The hydrating properties also make it in great demand by cosmetic cleansers.
3) Candle making- Candles use fragrance oils for a much stronger reason as they can hold these scents for a longer period. Fragrance oils are a budget option and it takes a significant amount of oils to scent a candle. This makes them much viable commercially.
4) Health benefits- A blend of the choicest of fragrant ingredients in the fragrance oil can arouse warmth which is much loved adored by users. They provide a soothing effect with their perfect balance and aromatherapy oils can provide a range of health benefits like respiratory decongestants and psychological benefits. When the molecules reach the brain they can affect the limbic system which is linked to the emotional aspects of the body. This in turn is linked to the heart rate, memory, breathing stress, and memory aspects and can have a gentle and subtle effect on the human body.
There are many other uses like refreshing a potpourri or adding some in the bathing water or for its use in soap making. They are used for medicinal purpose and has everyday uses like its use in car fresheners or an addition to the oil used for massage.
Bottom Line- Fragrance oils also provide comprehensive and holistic benefits and have a wide range of applications and benefits. When it comes to health benefits they can support conventional treatments. The uplifting aroma of these scented oils is even widely incorporated in manufacturing everyday lifestyle products.